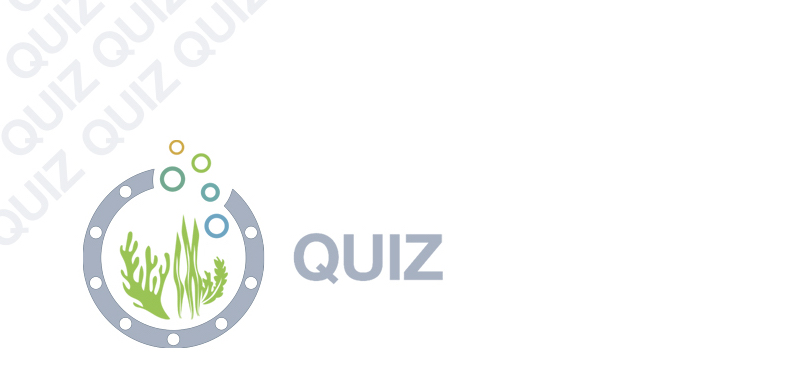 To take the quiz, read each definition, then find the word that matches it in the list on the left. Type the matching word in the answer field.  Yes, spelling counts, so be sure to enter them exactly. You can click the white box next to each word as you use it to show which words are still available.
You'll need to finish the quiz with at least an 80% score to move on to the next module. If you score less than 80%, don't worry — you can take the quiz as many times as you need, and you can go back to the Lessons to review the material before you take the quiz again.
You can also return to the Review page to take another quiz or play a game, or go to the Dive Deeper page to explore more in-depth resources.